– GHARIENI GROUP –
MANUFACTURER OF
SPA, MEDICAL AND WELLNESS TECHNOLOGIES AND EQUIPMENT
WITH 30 YEARS OF EXPERIENCE
The Gharieni Group is one of the leading international manufacturers of premium-quality spa tables, treatment beds and equipment for resort spas, wellness centers, aesthetic practices and medical offices.
Exclusive innovations combined with modern design and outstanding quality using only premium materials, with the flexibility to design according to individual client needs is our driving force and impetus at Gharieni.
We are more than just a manufacturer of wellness equipment. From initial inception to completion, our team of qualified experts oversee each and every step of design and fine-tune to craft only the most rigorous and sustainable products on the market.
For the 4th year in a row, the Gharieni Group is the Official Spa & Wellness Technologies and Equipment Brand 2022 for Forbes Travel Guide, the global authority on luxury travel.

Gharieni Flagship Spas worldwide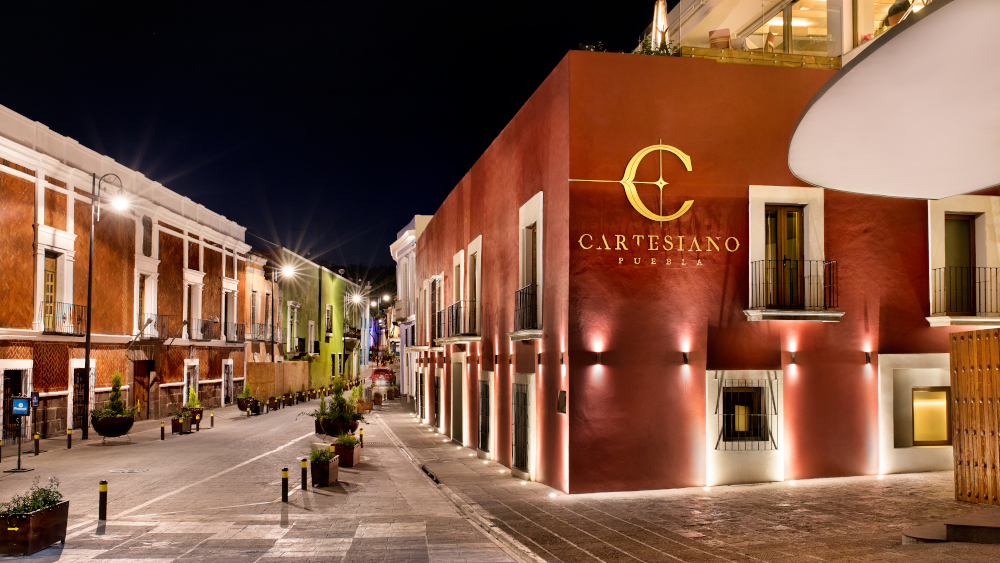 Cartesiano Urban Wellness Center, Puebla, Mexico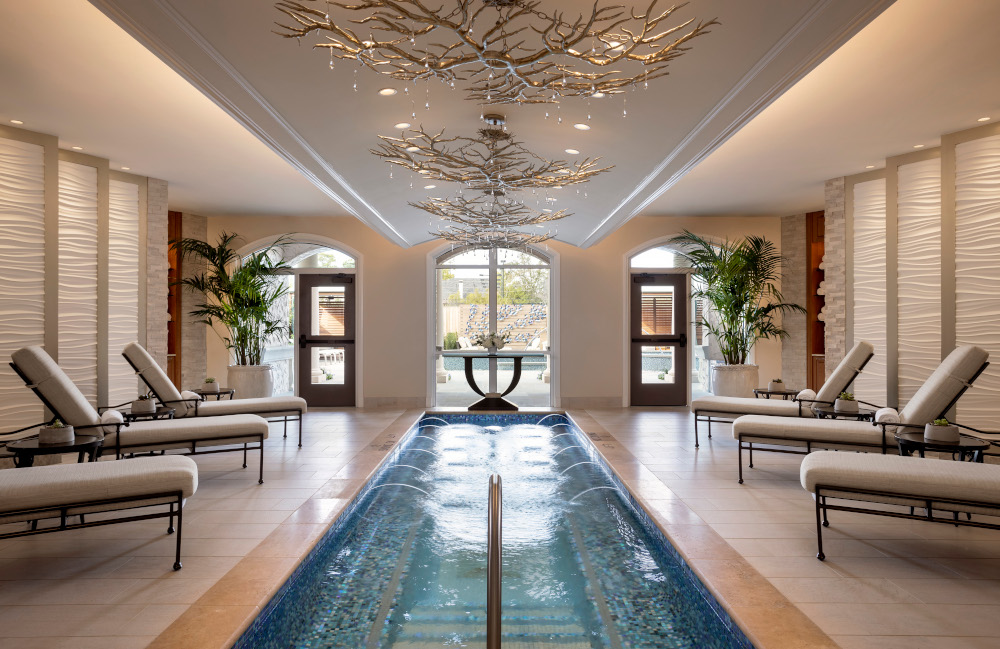 Trellis Spa at The Houstonian Hotel, Club & Spa, Houston, Texas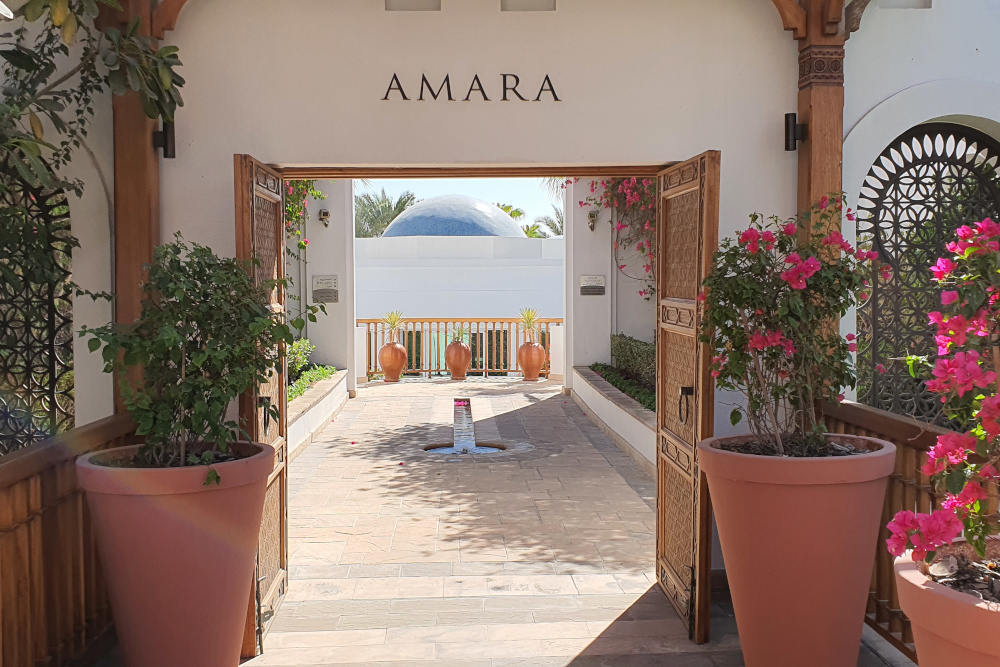 Park Hyatt Dubai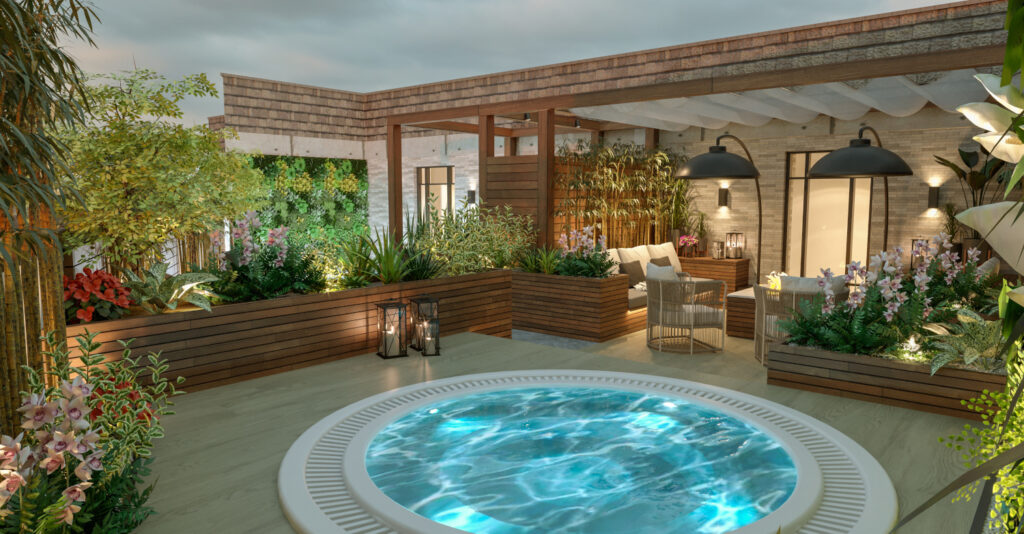 The Johnstown Estate, Johnstownbridge, Ireland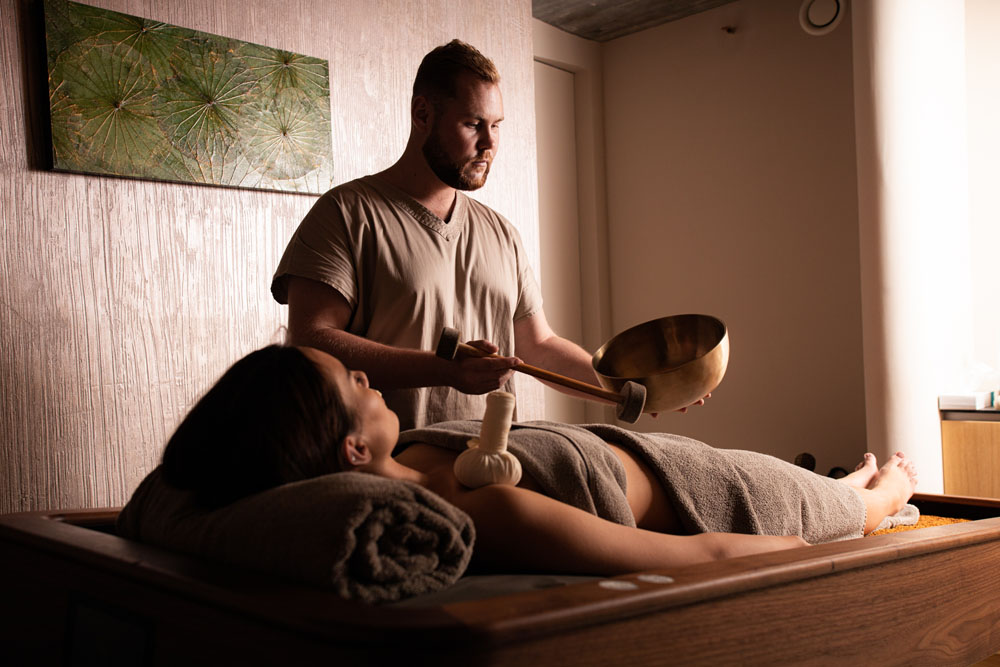 Aether Institute, Prague, Czech Republic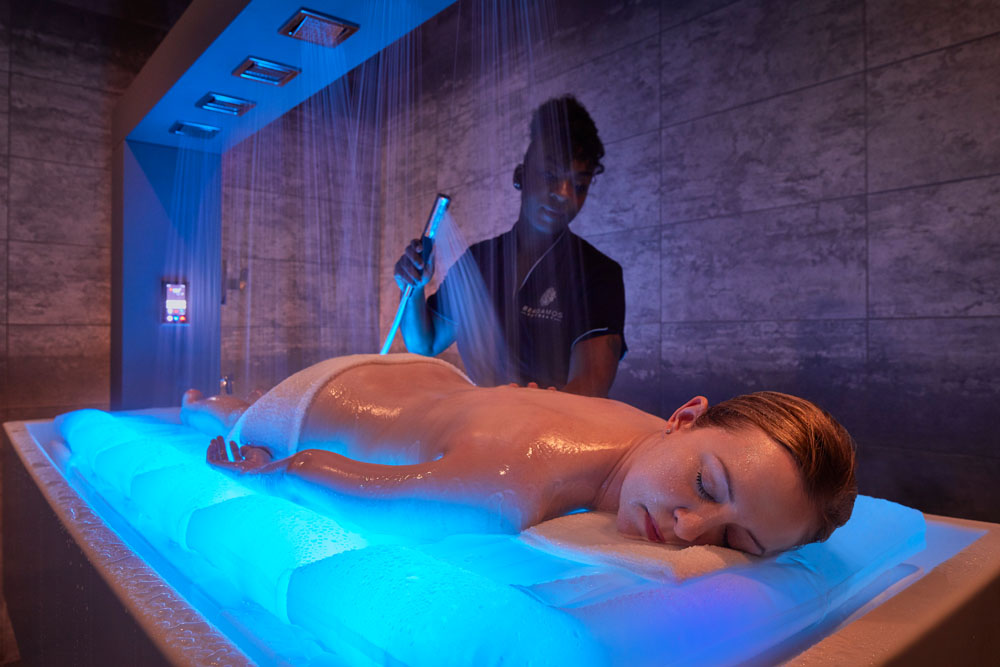 Bergamos Retreat, Friendswood, TX, USA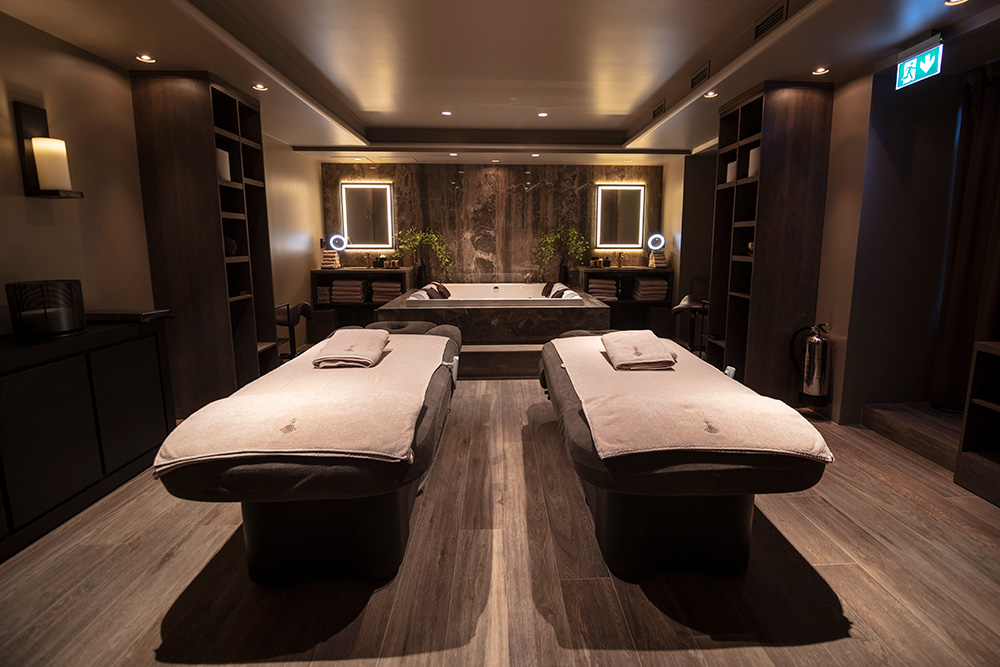 The Lamp Hotel, Norrköping, Sweden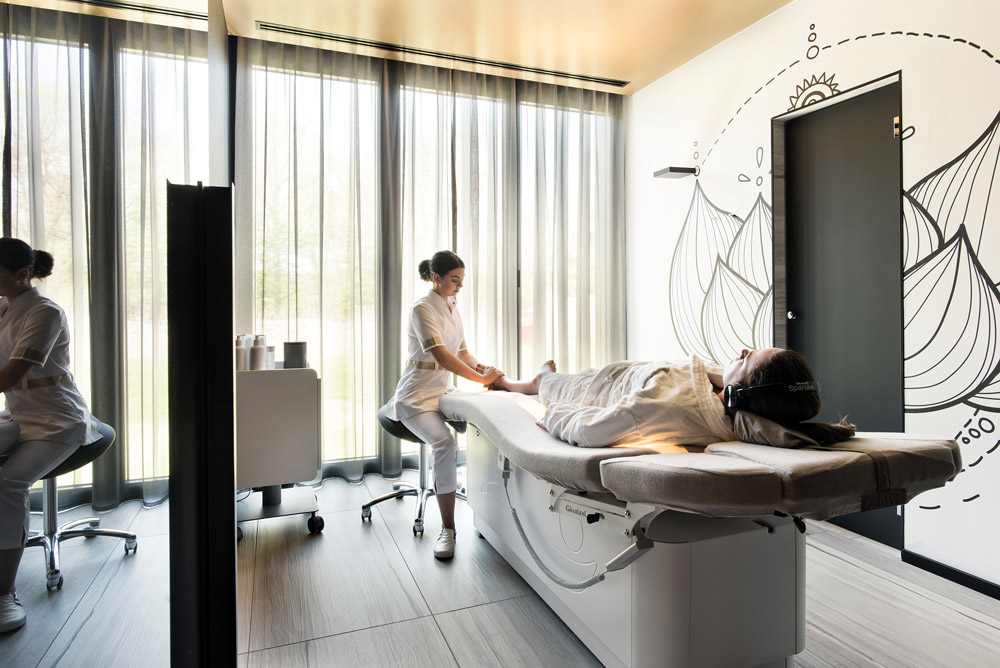 La Butte aux Bois, Lanaken, Belgium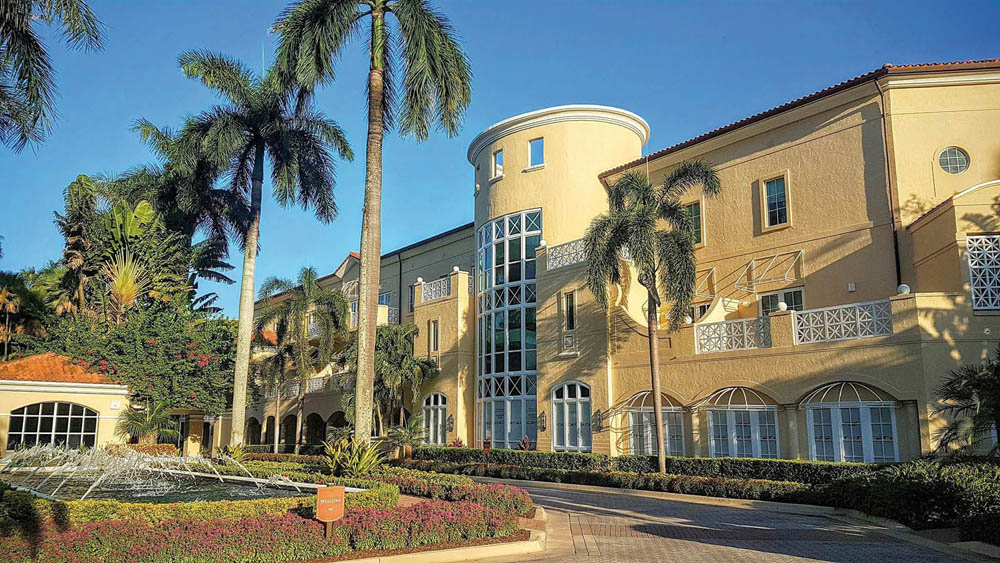 Âme Spa @ JW Marriott Miami Turnberry Resort & Spa, Aventura, USA
THE GHARIENI PSAMMO CONCEPT
The bath in the sun-drenched sand has a millennial tradition. Already the ancient Egyptians took "baths" in the hot desert sand to relax and for their well-being.
Today, the term "psammotherapy" (from Greek "psammo" = sand) is used for applications where the deep, dry heat of quartz sand is used; applicable for relaxation or as a wellness treatment for various ailments.
With its innovative treatment tables MLX Quartz "Square" and "Round", Gharieni combines sophisticated technology, classy design and high functionality with the experience of beach, sun and holidays.
Prestigious clients
Breathtaking wellness paradises worldwide